Newly refurbished or a full renovation project?
Whatever you're looking for, let Rinova Projects be your guide.
If you've already found your dream Italian home and need guidance on the buying process, or need help in finding a property in Italy, we can save you so much time, money and energy.
It's also common in Italy that many properties which may be available to buy are not listed with a real estate agent. Our services can help discover these unique opportunities, just for you.
Our starting point is to take time listening to you and understand your aspirations and of course your budget. We can help you find and buy your property, then work on the renovation plans, select contractors and oversee the project for you or with you.
Give us a call or email us, without obligation.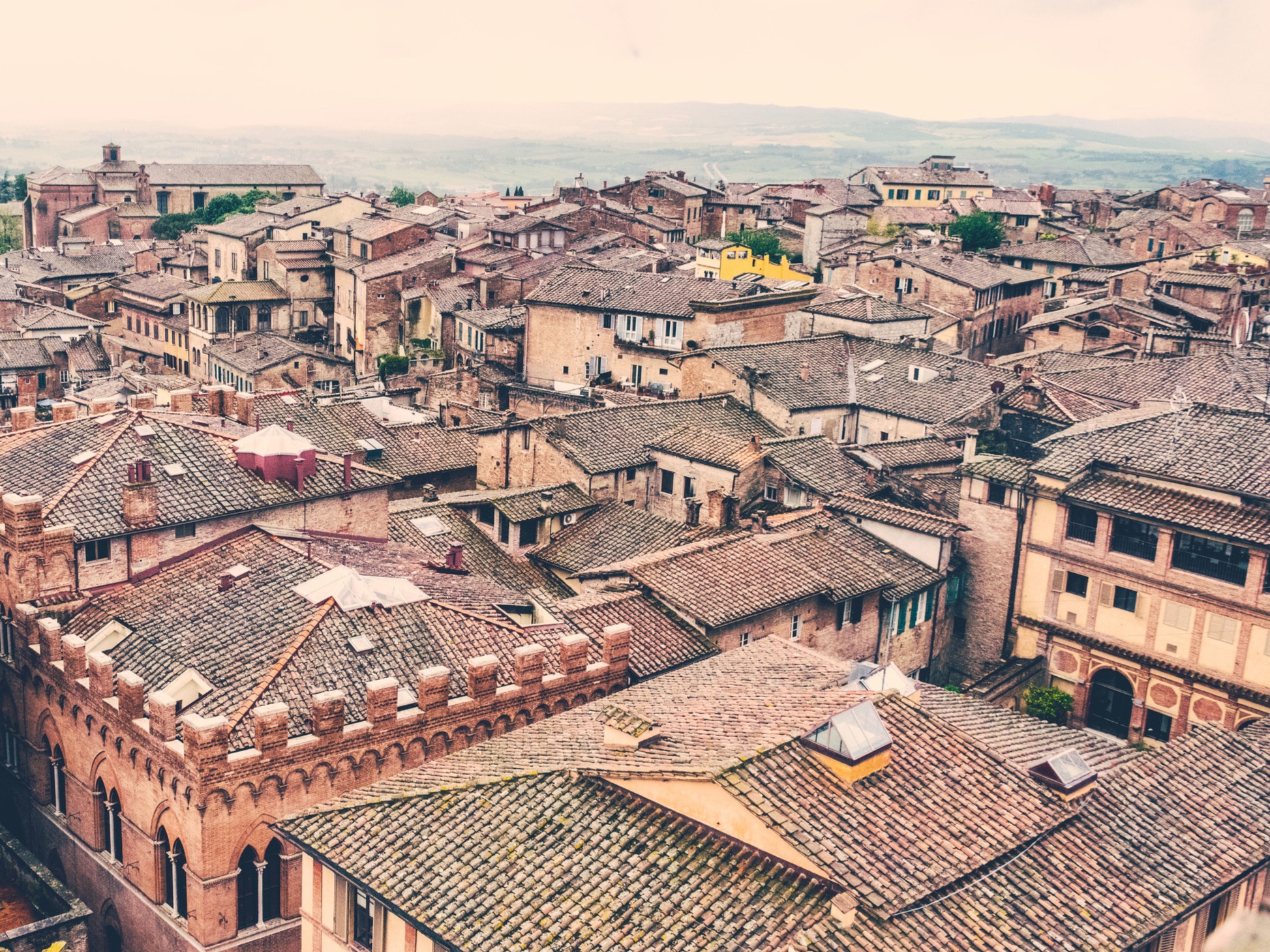 Local Expertise at your service
We've assisted in successful property purchases in many different areas of Italy, including our areas of specialisation: the Lakes of northern Italy, Piedmont, and Le Marche.
Our local knowledge gives us access to many off-market properties, which may correspond to what you are looking for. We bring with us our little black book of trusted contractors and trades for you to meet and sound-out on your project, without any obligation to use them.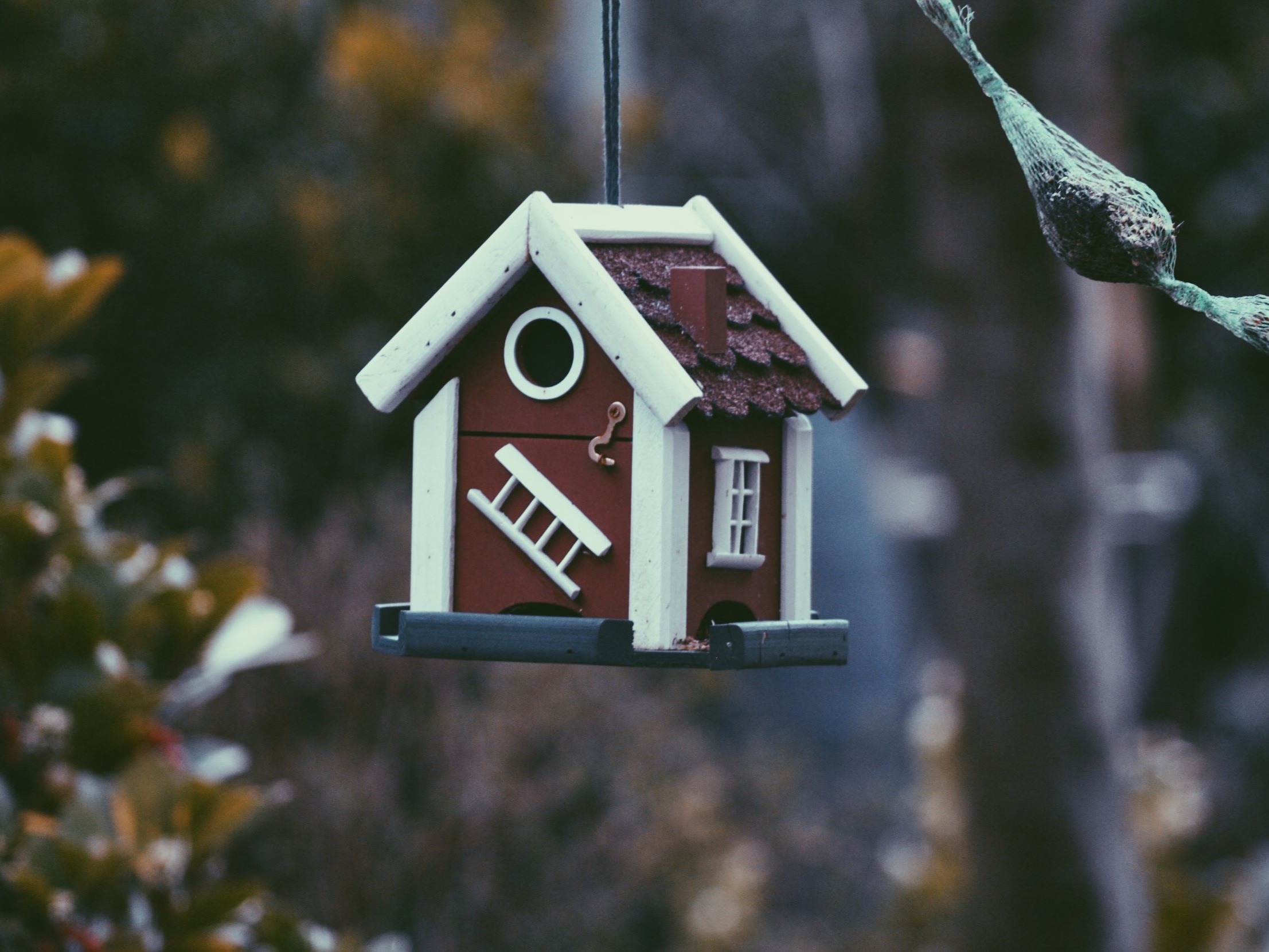 We're independent and working for you
Unlike estate agents, we're independent and working for you. We can help shortlist properties that meet your requirements, arrange the visits and advise you on how to get the best price, negotiating with the vendor's agent on your behalf.
As fluent Italian speakers, we can also be your contact with the agent and local comune to get the full story on the deal.
With you from start to finish
Should you need us, we can be with you through the build process as your project managers using our contractors or yours, whichever you'd prefer.
We'll be there right through to the last coat of paint and handing over of the keys.